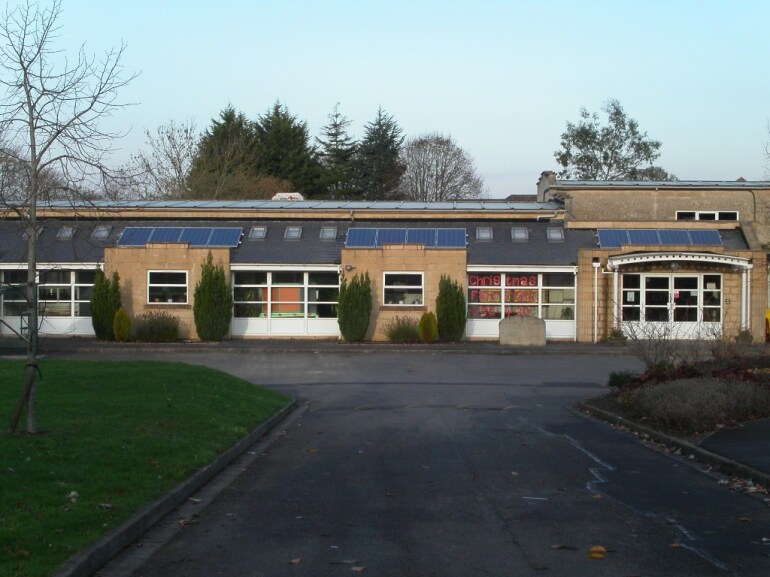 St Martins Gardens Primary School generates and uses Green Energy from 42 solar panels mounted on two roofs at the School.
The display below shows what the panels are producing now, by clicking on the boxes and arrows, and holding the cursor over the graph you can find out more about how much electricity the panels have produced on other days, and for this month and previous months.


The panels produce electricity during daylight hours all year, any electricity which is not used by the School is exported to the Grid.
If the graph will not display on your browser click on display under St Martins School on the left to see the same information in a form that you can use.